My name is Malik Soleymanizanjani. I am a college student working within the field of designing and art. I am currently working on a online machinima project known as "Transformers Halo". My production company, MetalMonkey Productions is affiliated with the current production of this huge project. If you're not familiar with the name "machinima", it's essentially a form of making movies and shows within a video/computer game. I'm in the need of a new computer to perform CGI modeling/rendering, video, music, and sound editing.

I've recently discovered this contest was available for winning a new Dell Dimension computer.
This computer is abseloutely perfect for performing the aforementioned tasks and more than is needed for my company, since it has all of the specs I need.
Honestly, I really can't afford to buy a new computer. My disabled mom purchased me a Dell computer during the time I was in high school, and has been paying the debt for 5 years straight with 29% APR. Despite this, I am still in the need for a newer model. It's also difficult to find a decent paying job in this day of the job market due to the economy.
Since I am an artist, I shall keep my promise of actually showing you pictures of my works. As this is one of the things that I enjoy doing.
Here are a few Transformers I've sketched using MS Paint. Please click on an image for the full view: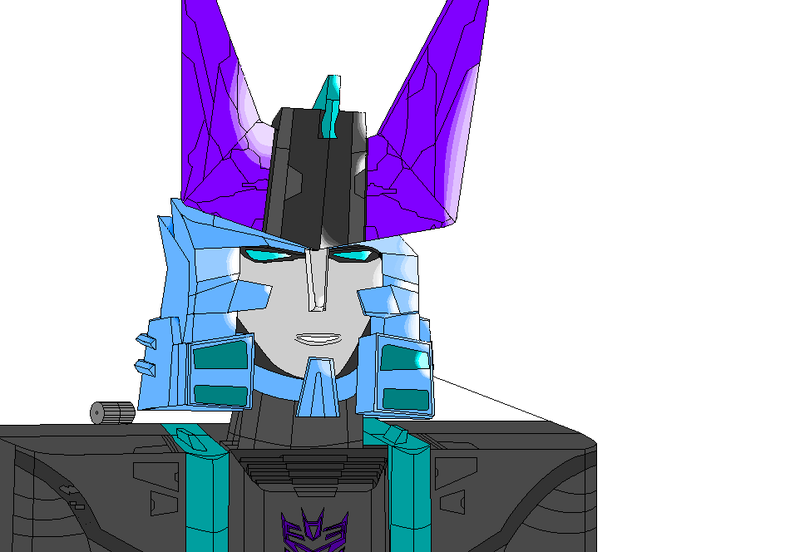 Also, I'll upload two videos. One of a Transformers montage (Sorry bad quality):
I don't know if this is appropiate or not, but this is a funny little machinima to a funny "South Park" song.
In conclusion, I really would love the opportunity to win this computer. I assure you that I will put this system to great sufficient use. I intend my project to be well known to thousands and even millions, and it'll be due to your generous assistance Mr. Fillmer.
It's all here:
http://www.scottfillmer.com/2008/11/01/free-dell-computer-giveaway/